WE CHANGED LEARNING,
SO YOU CAN CHANGE THE WORLD.
42 is an innovative, higher education coding school that challenges the traditional learning model and provides an industry-leading education for free with no teachers, classes or books.
IMPORTANT DATES
Meet the 42 team in one of the Introduction meetings before you sign up for a piscine. You will receive a link for the introduction meeting when you finished the logic games successfully.
Introduction (English): 24.11.2020, 6 pm
Introduction (English): 09.12.2020, 2 pm
more dates for Introductions to be announced
Piscine I: 01.02.2021 – 26.02.2021
Piscine II: 01.03.2021 – 26.03.2021
more dates for Piscines to be announced
HOW DOES IT WORK? OPEN SOURCE TO EDUCATION: FREE, COLLABORATIVE AND RUNNING 24/7.
At 42 Heilbronn it's all about coding. But there is so much more that this innovative coding school has to offer:
PEER LEARNING
You learn with and from your peers and find the solutions yourself.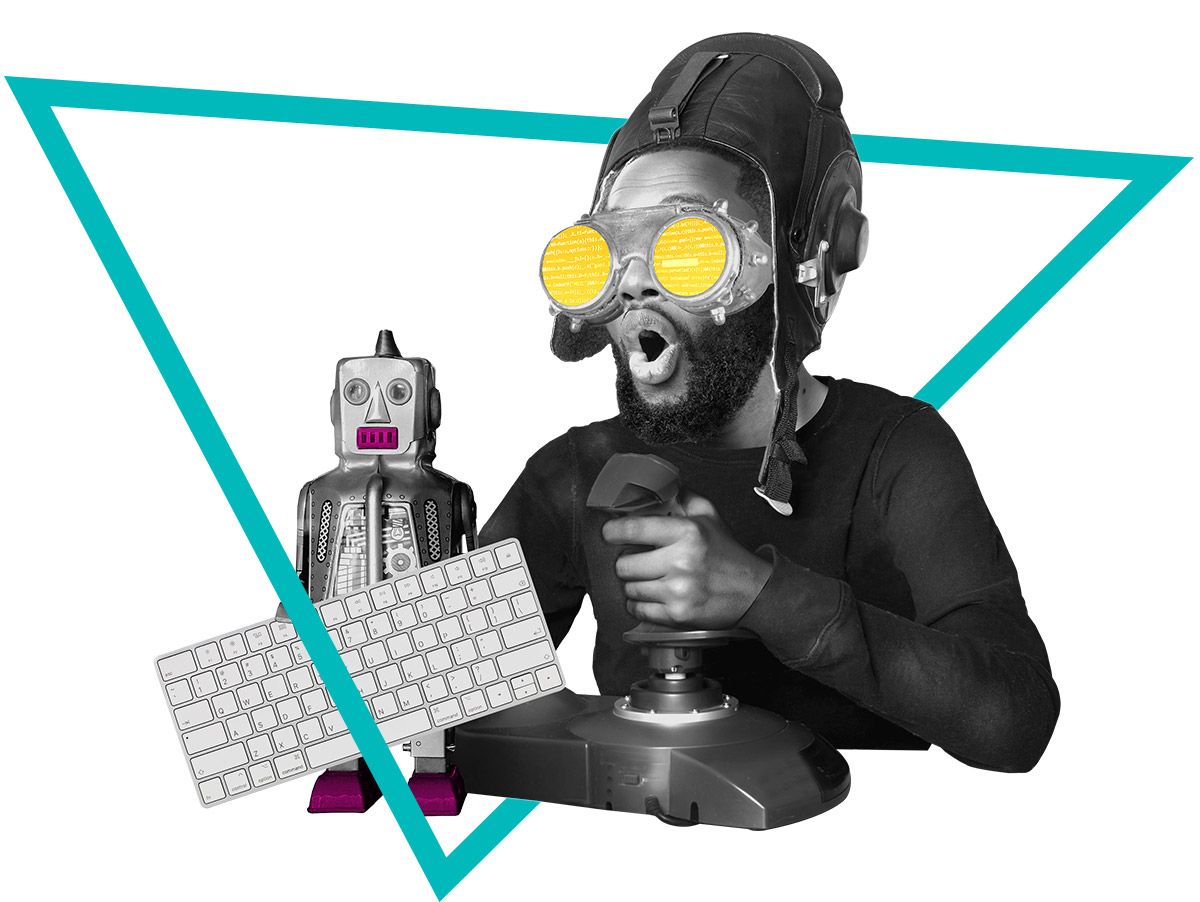 GAMIFICATION
You progress by collecting "experience points" which advance you level by level within a galaxy of projects.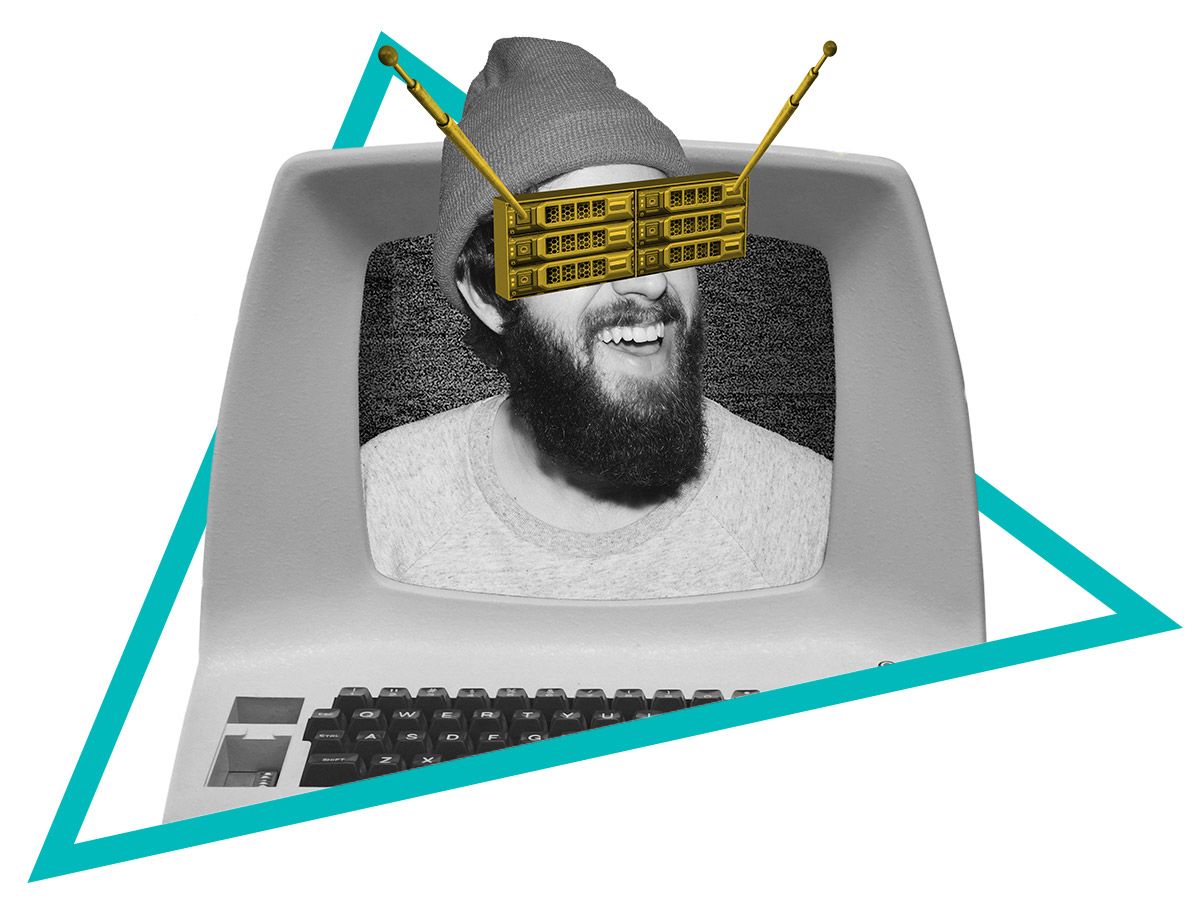 PROJECT BASED LEARNING
You learn through relevant problems of real projects.
YOUR OWN PATH AND PACE
You choose your specializations and and the pace that works best for you.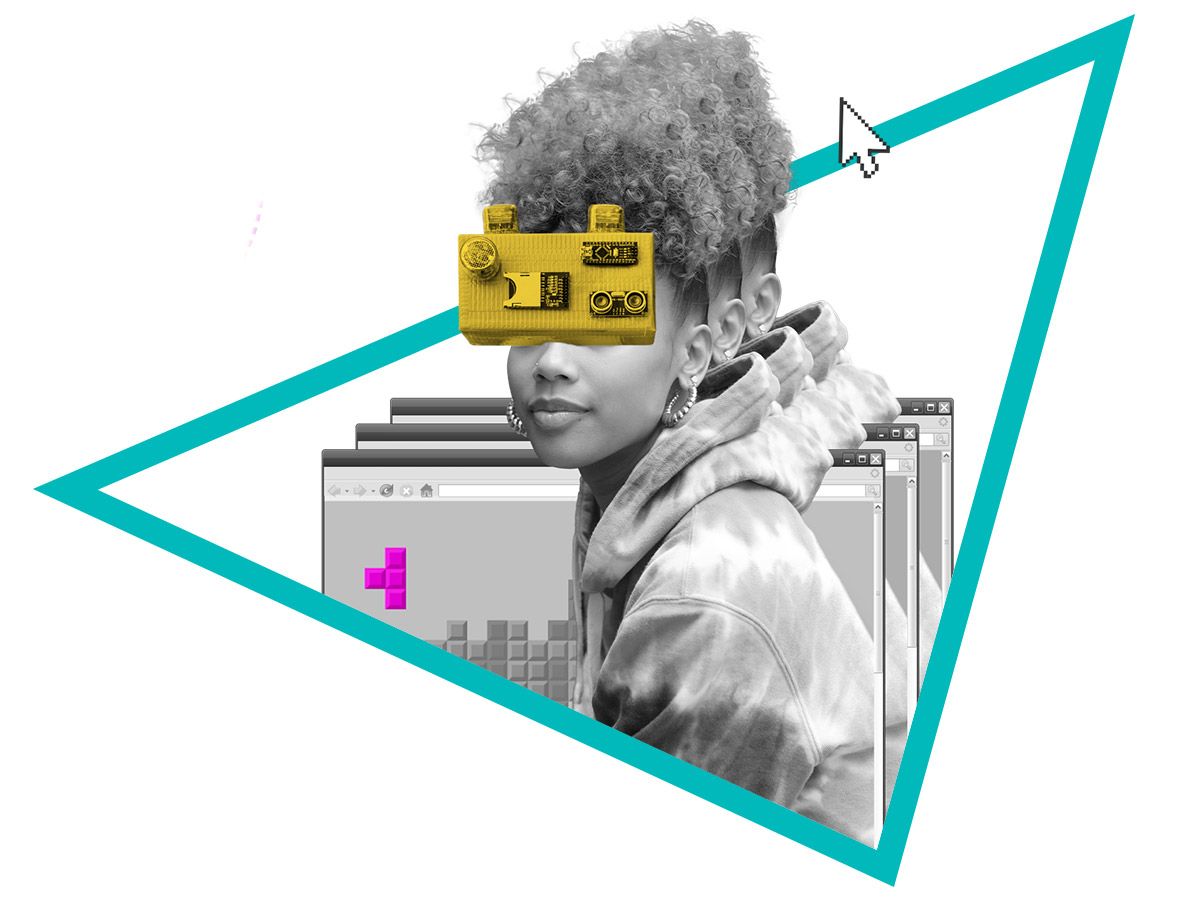 INNOVATIVE EDUCATIONAL APPROACH
You don't have to fit into traditional boxes and you don't need any previous knowledge.
REAL-WORLD SKILLS
Learn how to succeed as a coder developing both hard and soft skills.
ONE STEP AFTER THE OTHER.
BUT ALL TOWARDS YOUR FUTURE.
CODE IS EVERYWHERE BUT IT'S AT HOME HERE.
42 Heilbronn is part of the nearby Bildungscampus which currently educates over 8,000 students through 7 modern educational institutions. While profiting from this infrastructure (Mensa, Library) you can feel free to grab a seat at one of our 150 iMac working stations situated in an old refurbished historical machine manufacture on the campus.
THE 42 NETWORK
The first 42 campus was founded in 2013 in Paris with the vision of creating a coder training facility like no other previously conceived – with a unique pedagogy. The philanthropic endeavours have now developed into a worldwide network with 32 Campuses and 10.000 Students.
LATEST NEWS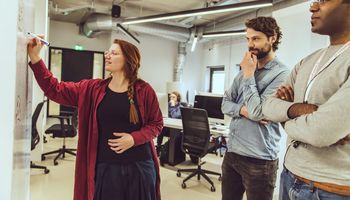 Der technologische Wandel führt dazu, dass die gestern gelernten Skills heute bereits überholt sind und Probleme von Morgen niemals lösen können.
by 42 Heilbronn
"Those who don't digitalize themselves will be knocked out," Wladimir Klitschko is quoted.
by Sophie Heinz
Die private, gemeinnützige und gebührenfreie IT-Schule 42 aus Frankreich wird mit Unterstützung der Dieter Schwarz Stiftung in Heilbronn ihren ersten Standort in Deutschland eröffnen. Die Verträge für die neue Niederlassung wurden am Montag in Paris besiegelt.
by Dieter Schwarz Stiftung